Treatments available
Cavitation - Overall circumference reduction
Cavitation is a natural phenomenon based on low frequency ultrasound. The Ultrasound produces a strong wave of pressure to fat cell membranes. At the depth where the maximum energy is focused, the cavitating effect causes expansion and contraction of the fat cell producing bubbles which put pressure on the membrane. A fat cell membrane cannot withstand this pressure and therefore disintegrates into a liquid state. The result is natural fat loss.
After disruption of the fat cellular membrane the fat in the form of triglycerides is released into the interstitial space between the cells, where they are enzymatically metabolized to glycerol and free fatty acids.
Water soluble glycerol is absorbed by the circulatory system and used as the energy source whereas the insoluble free fatty acids are transported to the liver and processed as fatty acids from food.
HIFU Body - Targeted fat removal / Sculpting
The latest technology delivering a 24 line matrix of focused energy at a depth of 1.3cm. This latest technology has benefits over cryolipolysis as it can me even more specifically targeted and is faster.
HIFU is a simple and non-invasive fat removal procedure involves the use of an applicator that send High Intensity Ultra Sound to break down the fat cells in the targeted area of your body.
These cells become damaged causing programed cell death which sends messages to the microphages and are subsequently removed through the body's natural metabolic processes by means of the white blood cells and the liver, similar to the way fat from food is removed.
This allows for a gradual reduction in fat from the targeted areas to create a slimmer, more defined appearance. HIFU usually takes for a large area (stomach) 45-60 minutes and less time for small areas (triceps)
Shockwave Therapy (ESWT) - Cellulite
The use of ESWT for Aesthetic purposes is called Lipotripsy. Lipotripsy works by stimulating fat breakdown, collagen synthesis and lymphatic drainage via the delivery of radial shockwaves. This is the latest technology clinically proven to reduce the appearance of cellulite and increase skin elasticity.
Focused Fractional Radio Frequency - Face and Body skin tightening
Focus Fractional RF is the 3rd generation of RF technology. It utilises three or more pole/electrodes to deliver the RF energy under the skin. This energy is controlled and limited to the treatment area. Key advantages of this technology are high treatment efficacy, no pain as less energy is required, shorter treatment services and variable depths of penetration.
Before
After
Before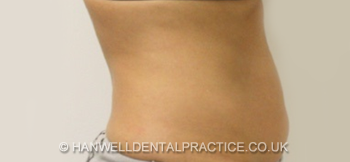 After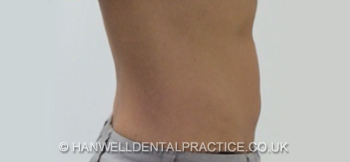 Before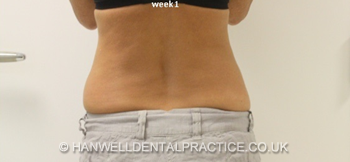 After
Before
After
Before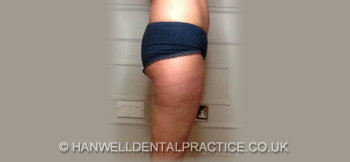 After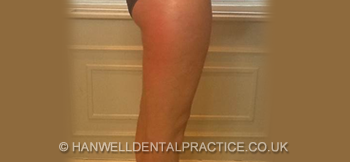 Before
After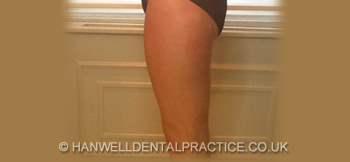 Before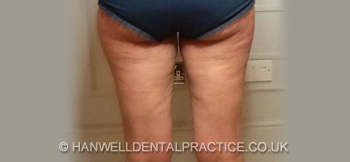 After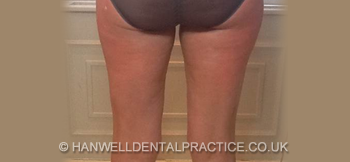 Before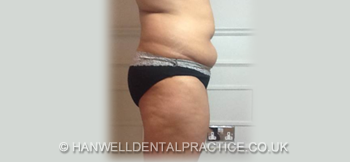 After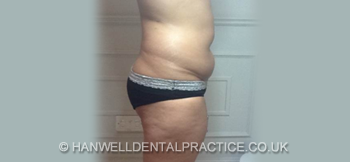 Before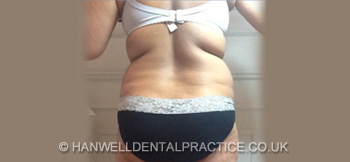 After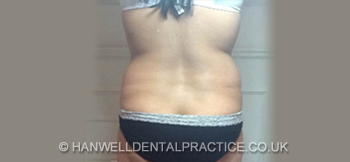 Before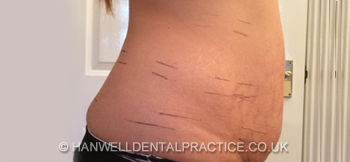 After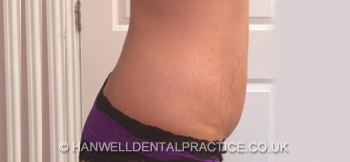 Before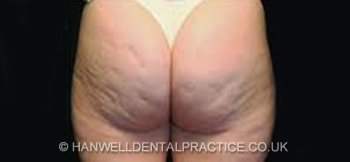 After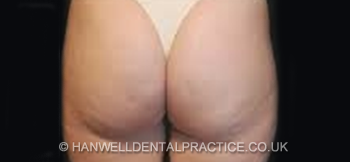 Before
After