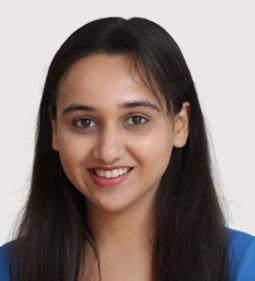 Dental Hygienist
Qualified in 2022
GDC No. 303627
She specialises in cleaning teeth and gums, removing plaque, tartar and stains from teeth.
She also educates patients on correct oral care techniques to maintain good oral health.
She is keen on identifying periodontal diseases early on so that further action can be taken by the dental team in order to prevent tooth loss.
She loves cooking and listening to music.